We convert your photos into awesome art on canvas!
We know you love taking pictures! You may have a point and shoot camera, a DSLR, and most definitely a smartphone. You keep hundreds, may be thousands of digital photos, which you rarely show anybody. But once in a while you capture a great image of a landscape, or a family photo, or something else very memorable. We encourage you to convert such a photo into piece of art on canvas and hang it on a wall. Photos on canvas make great gifts for your loved ones and friends.
It's easy, and we can help you! Just send us a file, and we'll do the rest!
Each photo is printed on archival grade canvas, coated with UV, water and scratch resistant spray, and stretched on 1.5" thick bar. Such print with stunning and vivid colors comes ready to be hung on a wall. Each file is manually handled to make sure that it's of a correct resolution, and then color corrected.
Since each image is unique, we will provide you with a personalized estimate after you submit your file.
Questions? Feel free to contact us at anytime.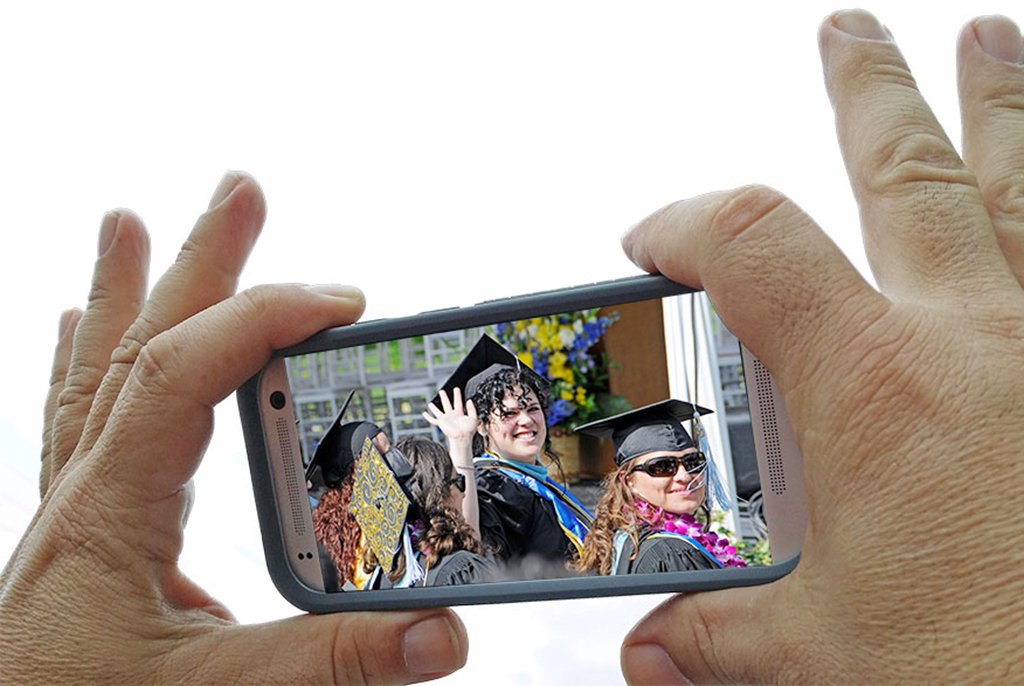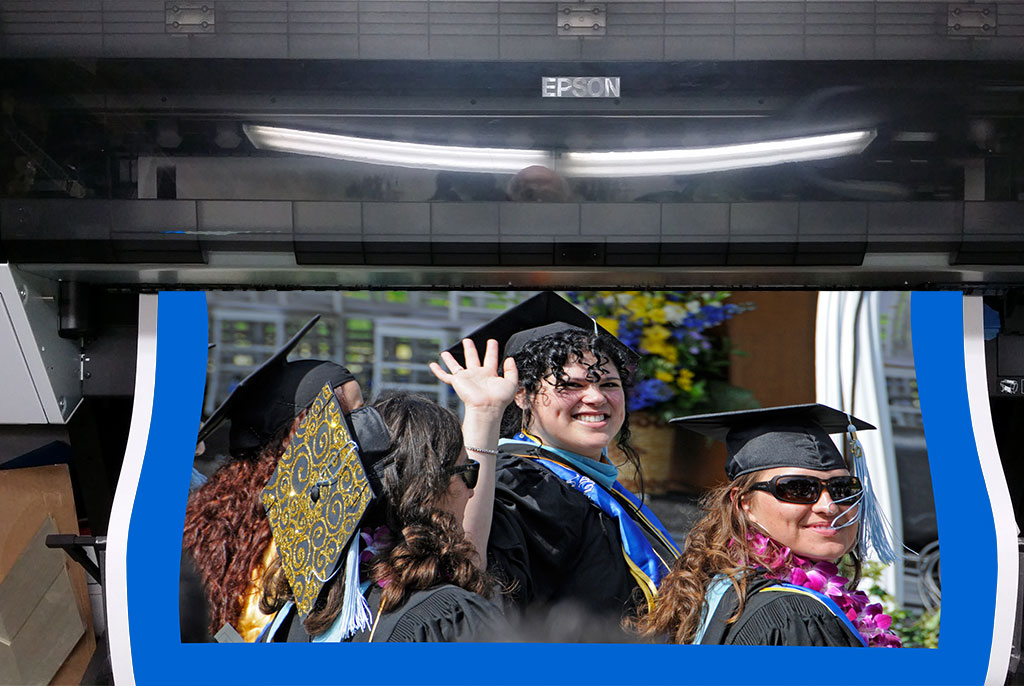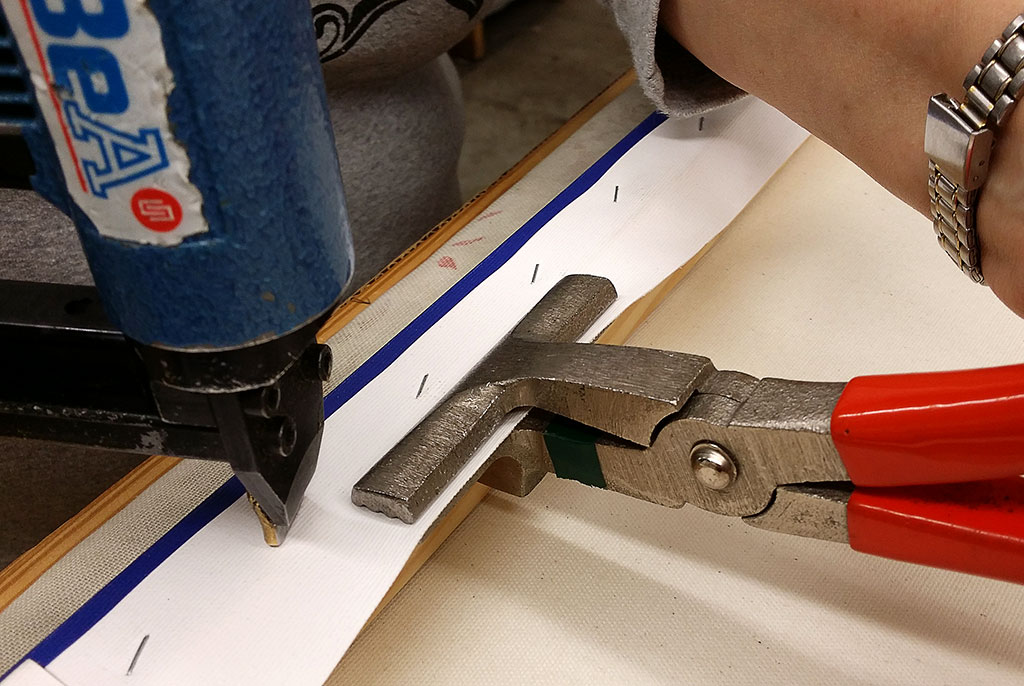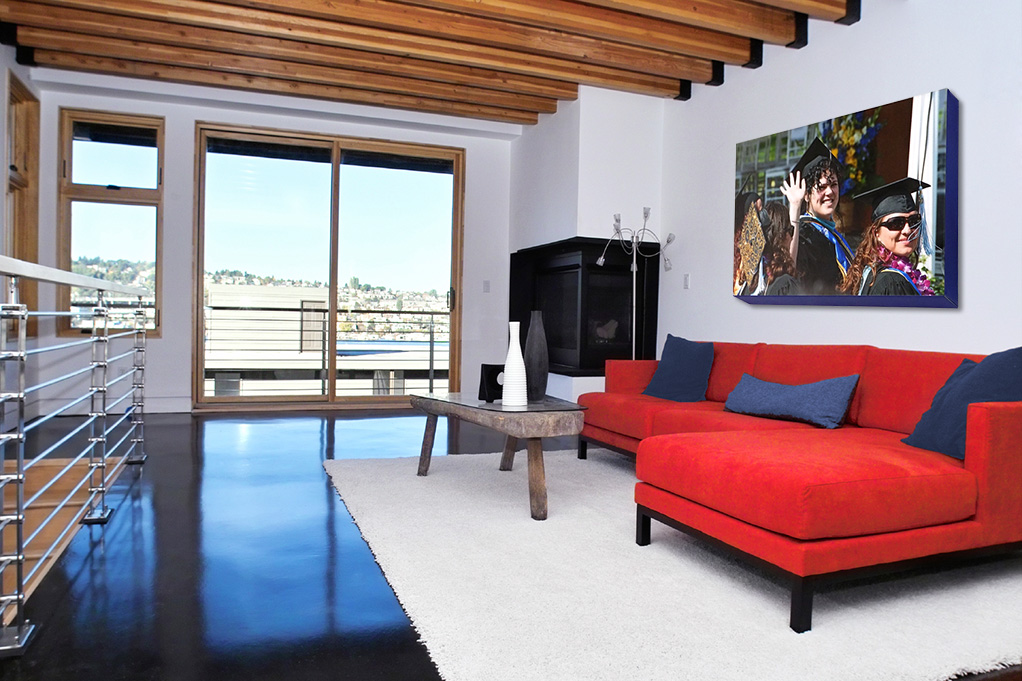 And you hang your photo on a wall!
(We'll provide a security hook)
Oh, & We Blog Sometimes
(Actually, we're bragging about art, framing, and anything related)
View latest post
It has been great working with you ... you are very organized and professional and I appreciate that. I will take pictures of the art work in the rooms and send to you... You have been great, and I will certainly recommend your fine company to anyone! Please feel free to use me as a reference.

Jim McGuire, General Manager - Best Western Plus Grosvenor Hotel
"To Boris and Marina, you guys are the best. Thanks for all your services!"

Nelson De La Nuez

King of Pop Art
"After more than 15 years of framing everything under the sun, I can honestly say that this place is awesome. Thank you for all of these years of great service, with many more frames to come. Hopefully we will have some wall space left!"

Mike Leeney,

Calabasas
"Striving Artists' framing business went well over my expectations and then some! I am truly grateful and impressed with their professionalism and honesty. Thank you."

Steve C.

Time Warner Cable
"OMG!!! I've been framing with Striving Artists since 1993. All of my pieces are so amazing. I love working with J, Boris and Marina. They always guide me towards the most artistic and creative frames... But this most recent piece is above and beyond all my expectations! My Arthur Parton painting circa 1870 looks like I stole it out of the Louvre in Paris! Wow! If you want a one of a kind frame, you must go to Striving Artists! You won't be disappointed."

Jacqueline De Champlon
"Boris & Marina & J @ Striving Artists are fabulous. They have supported me over many years in many ways. Their work is oustanding quality & they always have a smile & time to talk & laugh."
Such individuals are rare in todays world. Lord, may they live & prosper. With Love Always.

Suzzanne Bennett, Fine Artist,

West Hills
OUR CLIENTS INCLUDE:
You, The People!
Artists and photographers Nelson De La Nuez, Richard J Oliver, Barron Postmus, Suzzanne Bennett, Sarah Stone, Janet Milhomme, Jack Lamarque and many others
YOU'LL FIND OUR FRAMES IN
Polo Towers (Las Vegas), Hyatt, Homewood Suites (Oxnard), W Hotel (Westwood), Sportsmen's Lodge (Sherman Oaks), Best Western, Holiday Inn, BLVD (Los Angeles), Sunset Marquis Hotel (Los Angeles), The Fess Parker (Santa Barbara), Viceroy Anguilla (Bahamas), Comfort Inn, Embassy Suites, Howard Johnson to name a few
WE'RE PROUD TO FRAME FOR
NBC Universal, Nordstrom, UCLA, CSUN, Natrol, Paragone Gallery, Crystal Art Gallery, Avant Arts Publishing, Bosley Medical, Beauty Bus Foundation, More Than a Cone, Aerojet Rocketdyne among others