Tuesday, February 5, 2019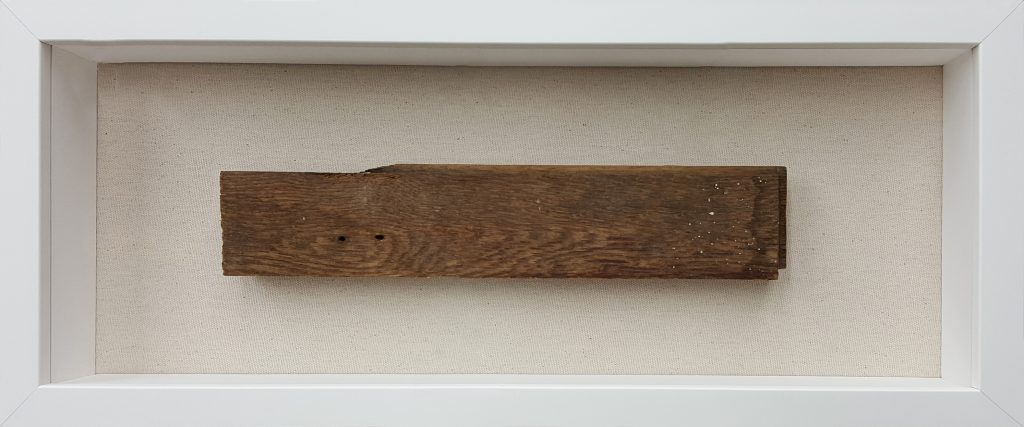 Some time ago a client came to me with a very unique piece of history. To any other person, it would have only appeared to be a dirty old fragment of used floorboard, but to the owner, it was so much more.
A close friend of the client's wife had been working with a construction company renovating the childhood home of world renowned singer and actor Elvis Presley. While renovating the old Mississippi house, a single piece of floor was saved and shipped back to California, because my client's wife was from that town.
I was commissioned to appropriately display the floorboard in a deep white shadow box. The customer's happiness was the biggest reward.